Author Signing - Steve Matthews
8th Dec '18 @ Berkelouw Cronulla
---
You are here: Home

»

Author Signing - Steve Matthews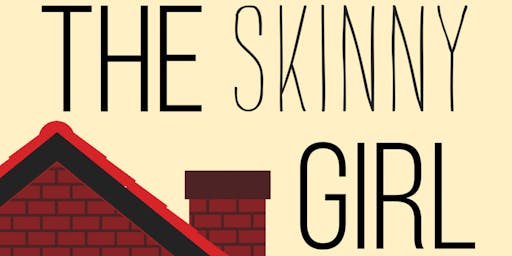 Steve Matthews' The Skinny Girl is the experienced author's first step into creating his first adult novel, telling
the story of a young woman named Daisy who shows what it's like to be trapped in a difficult marriage.
Matthews' writing highlights how one's attitudes and values shape our perceptions of what can
be acceptable in relationships, how cultures contribute to domestice violence and how sometimes
the hardest stories to tell are sometimes have the most important lessons to teach.
Join us at Berkelouw Book Cronulla on Saturday the 8th of December 2018 for the Official Book Signing Event between 11am and 1pm. Come and meet the deeply insightful Steve Matthews and pick up a signed copy of The Skinny Girl.
Where: 29 Cronulla Street, Cronulla, 2230, AU
When: Sat, 8th Dec
Time: 11:00 AM to 1:00 PM