Writers Live - Scott Bevan introduces The Harbour
2nd Nov '17 @ Berkelouw Mona Vale
---
You are here: Home

»

Writers Live - Scott Bevan introduces The Harbour
You are invited to meet Scott Bevan when he introduces his new book The Harbour - A City's Heart, A Country's Soul.
Everyone knows Sydney Harbour. At least, we think we do.
Everyone can see the harbour, whether they have ever been to Sydney or not. By as little as a word or two, the harbour floats into our mind's eye. The Bridge. The Opera house. Fireworks on New Year's Eve. No matter who we are or where we're from, we see the harbour and we feel good.
In this beautiful, authoritative and meditative journey, Scott Bevan takes us from cove to cove, by kayak, yacht and barge, to gather the harbour's stories, past and present, from boat builders, ship captains and fishermen to artists, divers, historians and environmentalists, from signs of ancient life to the submarine invasion by the Japanese.
Join us when Scott Bevan tells the ultimate story of Sydney Harbour at 6.30pm on Thursday November 2nd, 2017.
Bookings are essential and can be made online by following this link (fees apply) or by phone on 9979 2112.
Cost is $ 14.00, $ 5.00 of which will be credited against any purchases made on the evening.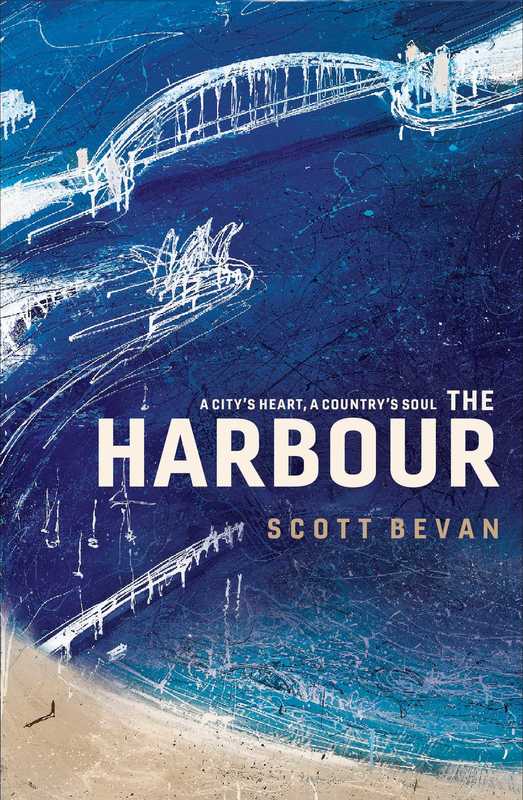 About the author:
Scott Bevan is a writer, journalist, broadcaster and playwright based in Sydney and Lake Macquarie. He is the author of four critically acclaimed books: The Hunter, Battle Lines: Australian Artists at War, Water From the Moon: A Biography of John Fawcett and Bill: The Life of William Dobell. His documentary work includes Oll: The Life and Art of Margaret Olley and The Hunter.
Where: 12-14 Park Street, Mona Vale, 2103, Sydney, AU
When: Thu, 2nd Nov
Time: 6:30 PM to 8:00 PM